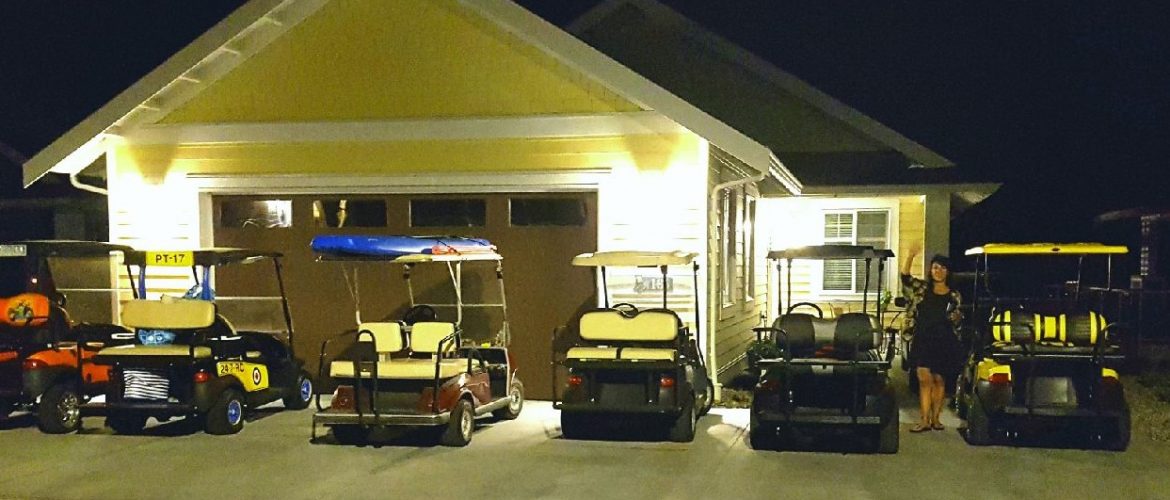 Welcome To Fairway Golf Cars!
Fairway Golf Cars has been servicing and selling golf cars in the Okanagan since 1991. We have also been providing Club Car Golf Cars and Club Car OEM parts to the Okanagan Valley and West Kootenay's since 1995.
As our slogan says, "We put the DRIVE in your golf game!"  We are here to help make your golfing experience a pleasure.
We are celebrating 30 years in business!  Follow us on Facebook!